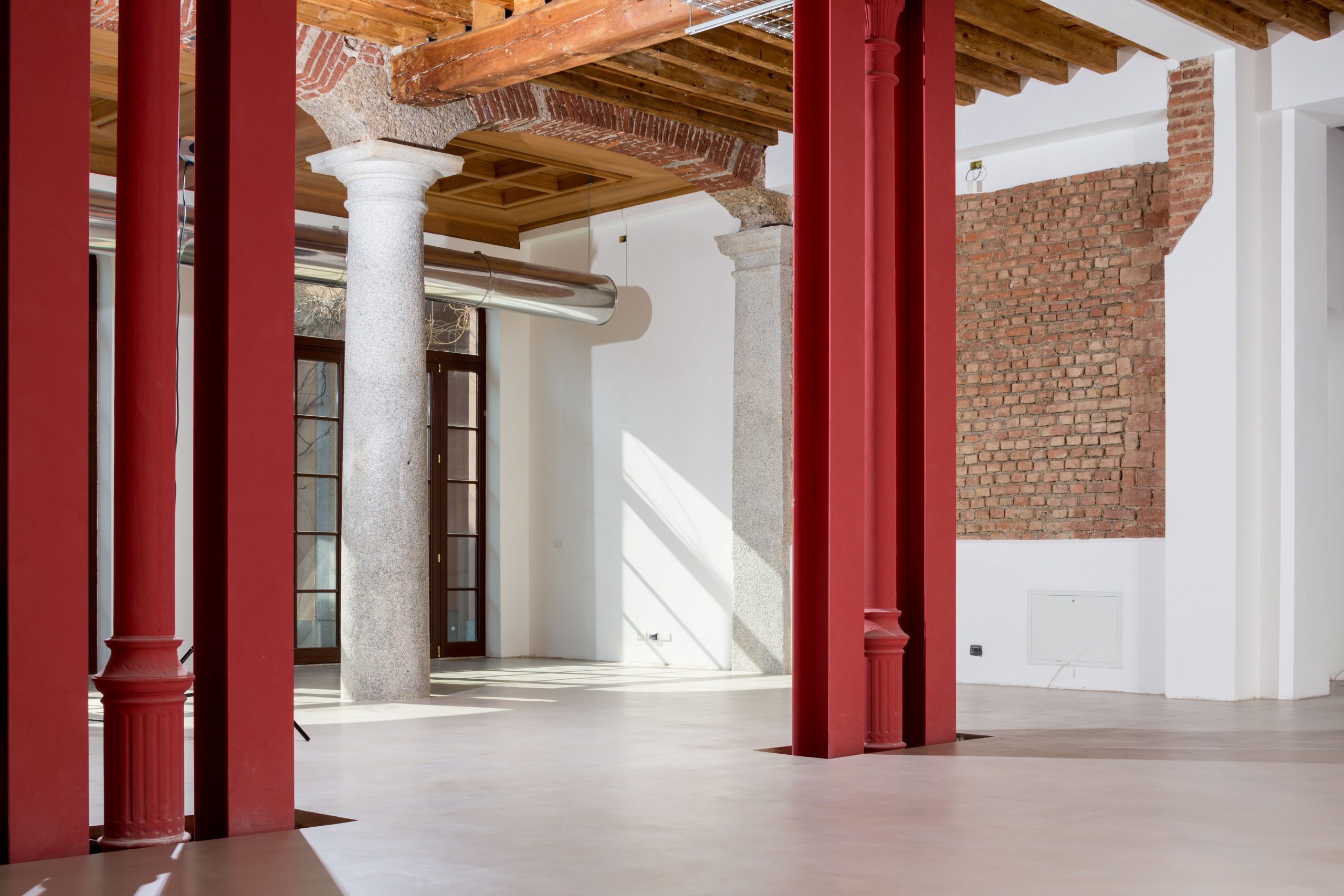 Dega Monosint
Floor surfacing based on modified thermo-hardening resins with high chemical-physical resistance, with a coating thickness of 2 – 3 mm.
The surface appears waterproof, hygienic, antibacterial and easy to clean.
Available in a wide range of colours, gloss or satin finish.
Dega Monosint® offers excellent resistance to wear and to chemicals.
Areas of application: industrial areas, food and pharmaceutical companies, hospital departments, showroom and residential.
Also suitable for outdoor use.
Installation instructions
On a properly cleaned surface, apply Dega Primer for anchoring.
Using a spatula, apply the resin layer Monosint® Self-leveling or Rasante Dega Monosint®. Then proceed to apply the specific protective finishes. Products used for industrial flooring vary according to technical application.