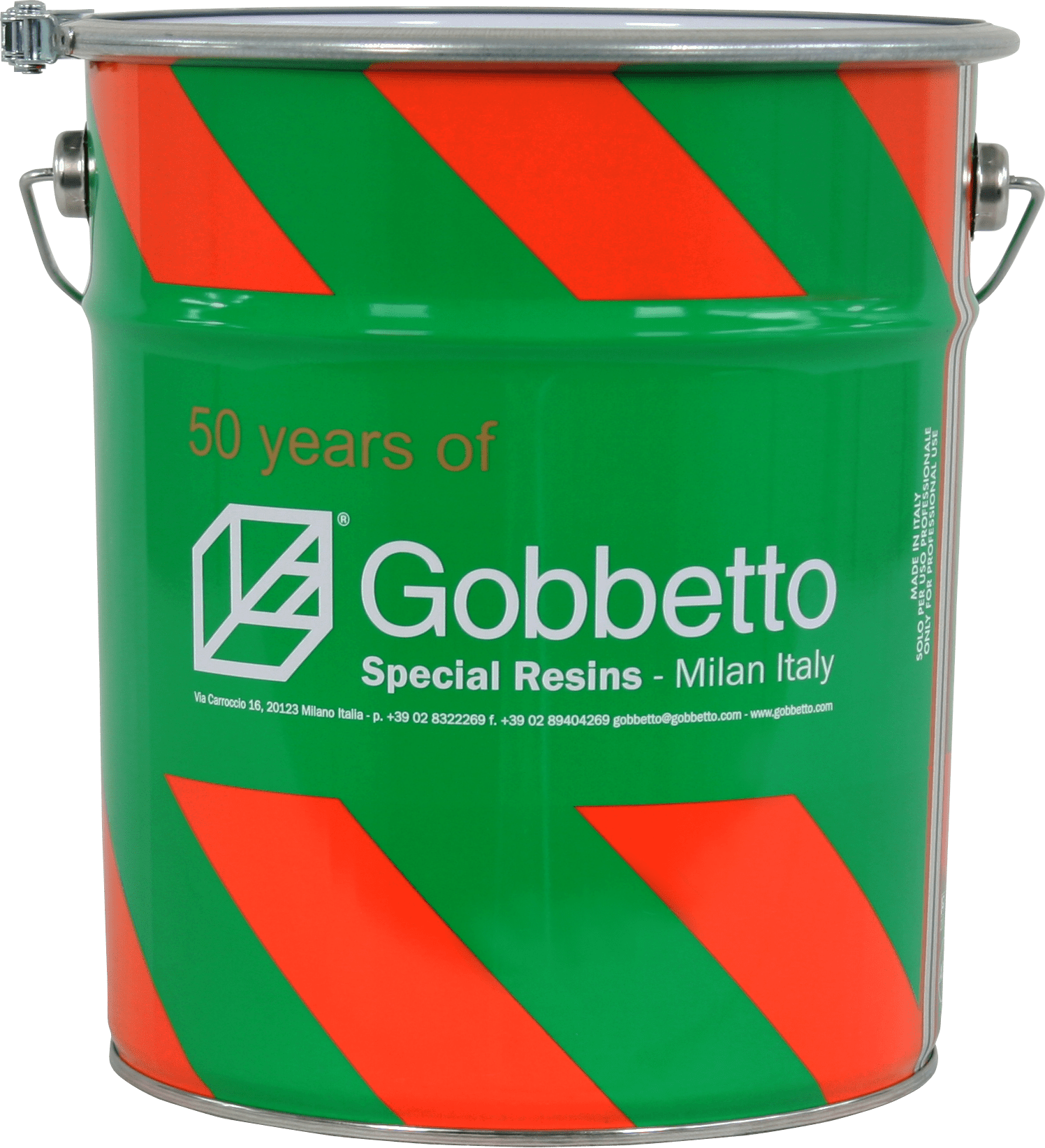 Kristal® Stucco
Fine resin-based plaster
Description
One-component, non-toxic fine plaster, based on resin, stone and natural silica. Kristal® Stucco is a versatile product to obtain fine, smooth and materic surfaces and decorative texture.
Suitable also for vertical applications, can be neutral or colored with acrylic pigments or universal dyes.
Use
Clean surface and apply Dega Primer to improve adherence. Alternatively dilute a part in Kristal® Stucco. Once dry, dry-sand and proceed to apply another level of Kristal® Stucco. Apply Dega Brek as protection finish.
Quantity
Quantity varies according to thickness: for 1 mm thickness, average quantity is 1.2-1.5 kg/mq.
Available (A + B kit) in 1.5 kg, 3 kg and 18 kg size packs.