GOBBETTO
CUSTOM
RESIN SURFACES
Serving Architects, Designers and Artists for over 60 years.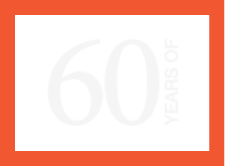 Many active patents, the result of ongoing technological innovation in the quest to find new resin applications for architecture, interior design and art.
From residence to contractor lines, Gobbetto expanded the application boundaries of this material through a fruitful dialogue with Architects, Designers and Artists, to create custom projects.
Floor, wall and custom surfaces capable of multiple interpretations and different expressive languages.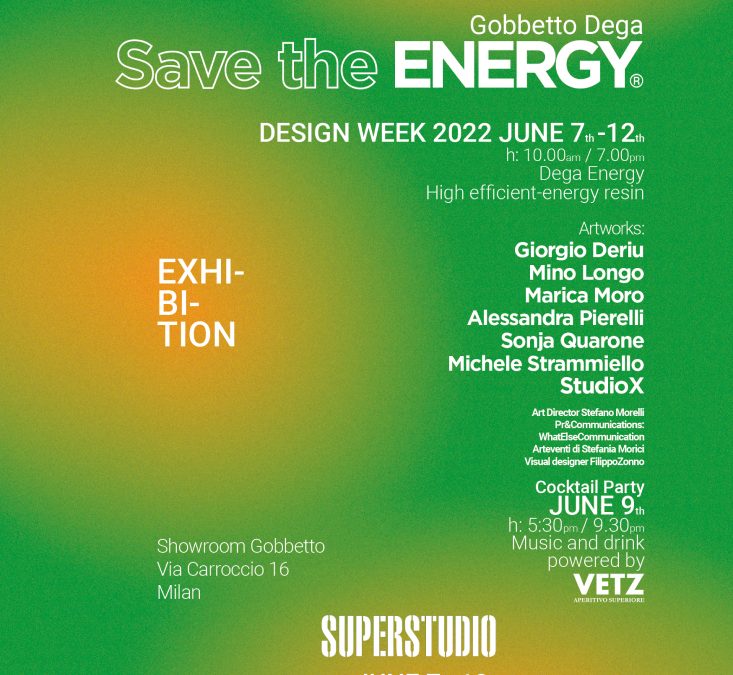 From the 6th to the 12th of June Milan will host the Design Week, one of the most important events in the capital city that attracts not only national and international experts and professionals of the field, but also design and architecture lovers. These are...