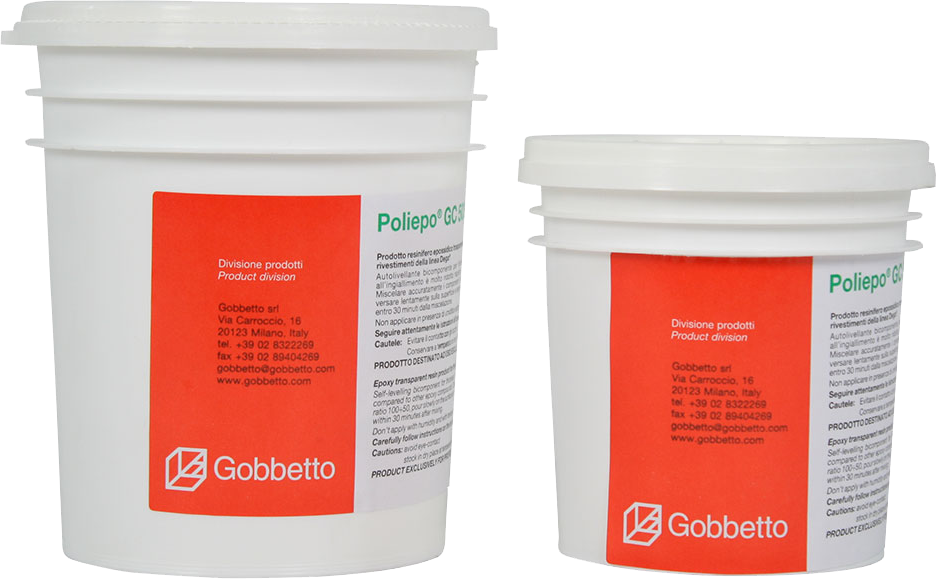 Poliepo Biolux® e Biolight® Night & Day
Bright epoxy resin
Description
Poliepo Biolux is a two-component radiant epoxy resin. The energy stored during exposure to a light source is released in the dark, becoming a bright blue and green light. Poliepo Biolux® is ideal for decorating a variety of items, for panelling and indoor areas, in design, construction and in the visual advertising field.
Poliepo Biolight is a colored resin in daylight – choice of five different shades, green, yellow, orange, red and blue. The energy stored during exposure to a light source releases a soft light of the same colour. Thanks to its fluorescence, it allows decorative creations, functional or playful sign surfaces; ideal for dark or low light areas. Applications not only in contruction and for furnishing items, but in a number of different industries such as advertising.
Both products are solvent-free and non-toxic. Two different models are available, Poliepo Biolight® self-leveling, ideal for thickness or mould making; Dega® Biolight as finish also on vertical surfaces.
Use
Carefully mix part A with part B in proportion 100:40 by weight (e.g. A = kg 1 + B kg 0.4); pour slowly on the surface to be treated, help leveling with a smooth or toothed spatula.
Quantity
Quantity varies according to thickness; average quantity is 1.2 kg/mq. Available in 1.4 kg size pack (A + B kit).