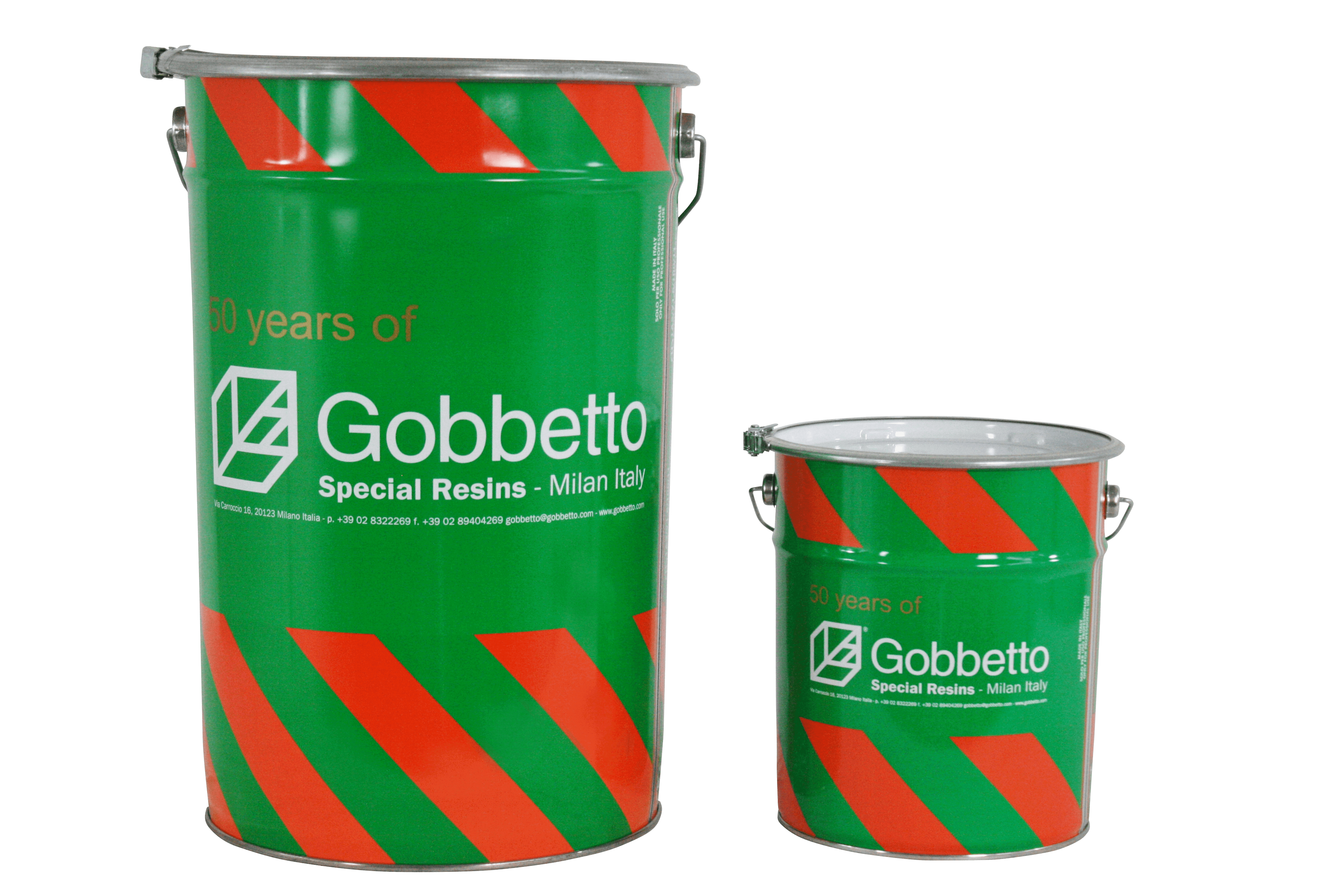 Gobbetto Dega Energy®
Magnetic resin
Description
Gobbetto Dega Energy® is a two-component product with magnetic properties. Based on resins and metal fillers, radioactive-waste free. Base color is anthracite gray. Can be colored with universal and acrylic pigments.
Suitable for floors and walls. Applied to radiant panel floors it improves thermal efficiency and heat diffusion. Also suitable to magnetically fix accessories and furnishing items, avoiding holes and use of nails or dowels, therefore maintaining integrity of the surface.
Use
Clean the surface and lay Dega Primer for better anchoring. Mix the two components A + B in proportion 1*2 ( e.g. 1 kg A + 2 kg B ). Apply Gobbetto Dega Energy® in millimetric level using a roller. Once the product is dry, dry-sand and apply a second layer. Finish with 2/3 coats of transparent protective resin.
Quantity
Quantity strictly connected to type of operation and substrate. Per rasatura consumo medio 2,5 kg al mm/mq.
For leveling, average quantity 2.5 kg for mm/mq Available ( A + B kit) in 3kg, 6kg and 12kg size pack.