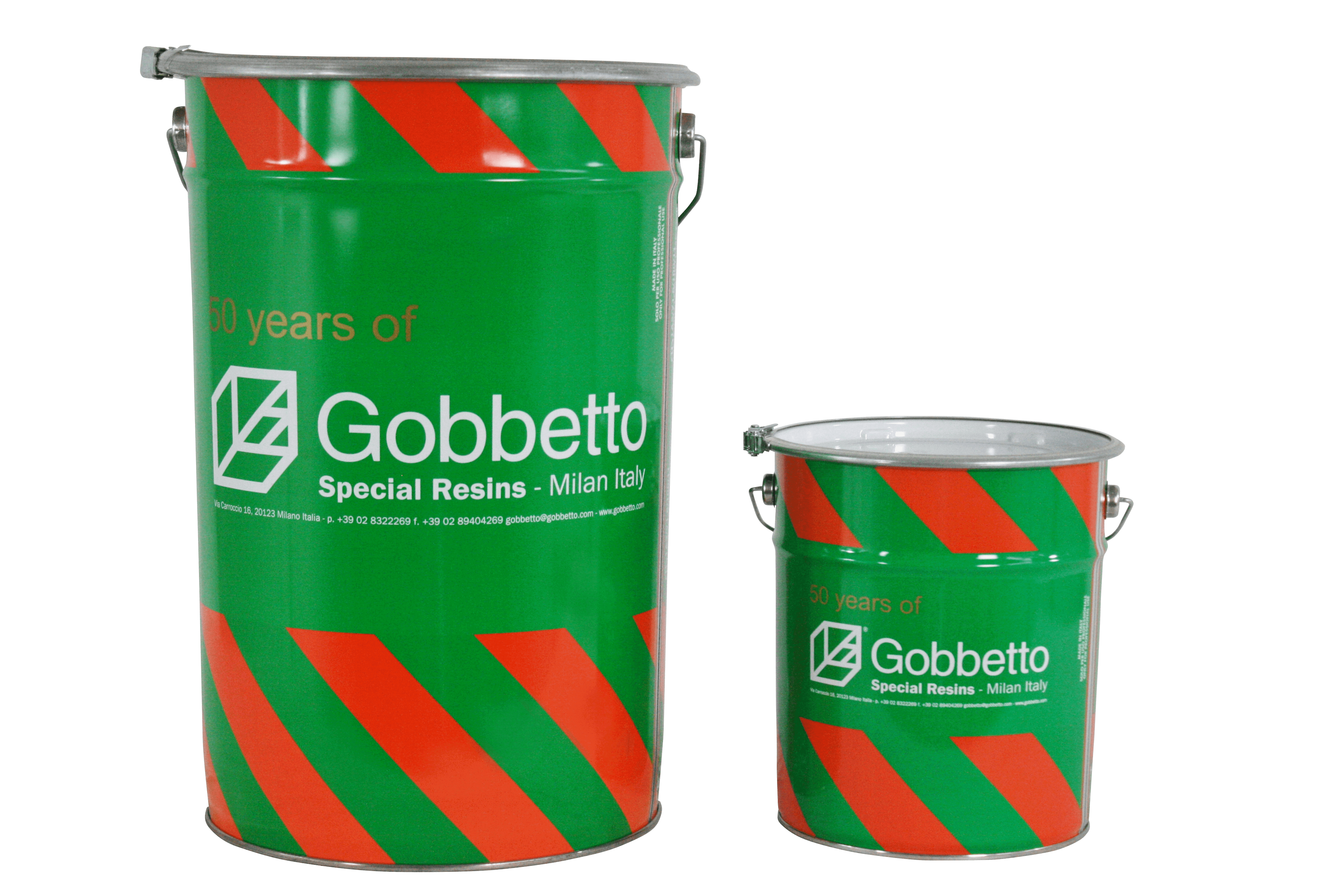 Poliepo Tixo
Thick transparent lacquering for vertical surfaces and ceilings
Description
Two-component transparent resin specially formulated with high viscosity for walls and vertical surfaces finish. Poliepo Tixo does not drip and is easily applied. Solvent free and non-toxic. The catalyst is based on cycloaliphatic amines to ensure excellent UV stability, transparency and good chemical, mechanical and thermal- shock resistance.
Designed for lacquering with glass and anti-yellowing protective effect , suitable for coatings, walls, vertical surfaces, ceilings, furniture and furnishing items.
Use
Carefully mix part A with part B in proportion 100*50 by weight (e.g. A = kg 1.0 + B = kg 0.5); use a mixer drill at medium-low speed to achieve perfect uniformity between the two components. Apply to the surface to be treated within 15 – 20 minutes after mixing. With a smooth spatula or with a brush help leveling. Do not use in case of humidity; apply on dry surfaces and in areas with temperatures not lower than 18°C.
Quantity
Recommended quantity of 1.2 kg mm/sqm. Available (A + B kit) in 6 kg size packs.