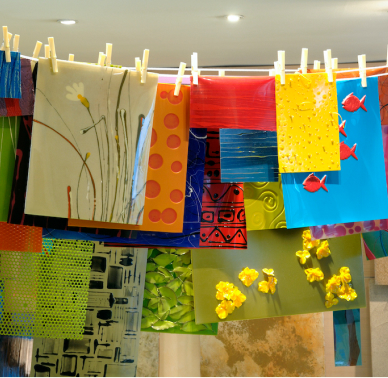 Flexint® U.V.
Transparent or coloured elastic finish for floors and giftware, Flexint® u.v. is a transparent epoxy compound, specially designed to produce an elastic layer, easy to apply and long pot-life.
Flexint® u.v. is solvent free and does not contain reactive diluents. It can be used transparent or colored.
Also suitable for outdoor use.
Poliepo® Biolux –
Poliepo Biolight® Night&Day
Poliepo® Biolux is a non-toxic, self-leveling, solvent-free epoxy resin. Poliepo Biolux is transparent in daylight. The energy stored during exposure to a light source is released in the dark, becoming a pale blue and green light.
Poliepo Biolight Night & Day is a colored resin in daylight – choice of five different shades, green, yellow, orange, red and blue. The energy stored during exposure releases a soft light of the same colour.
Thanks to their fluorescence, Poliepo® Biolux and Poliepo Biolight® allow decorative creations or functional sign surfaces, ideal for dark or low light space also applicable to the advertising field for fluo graphic panels.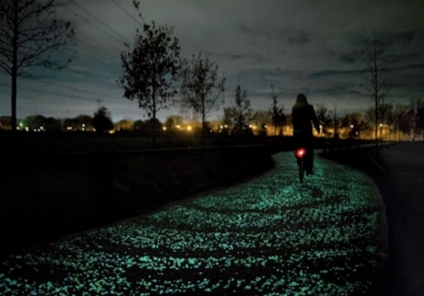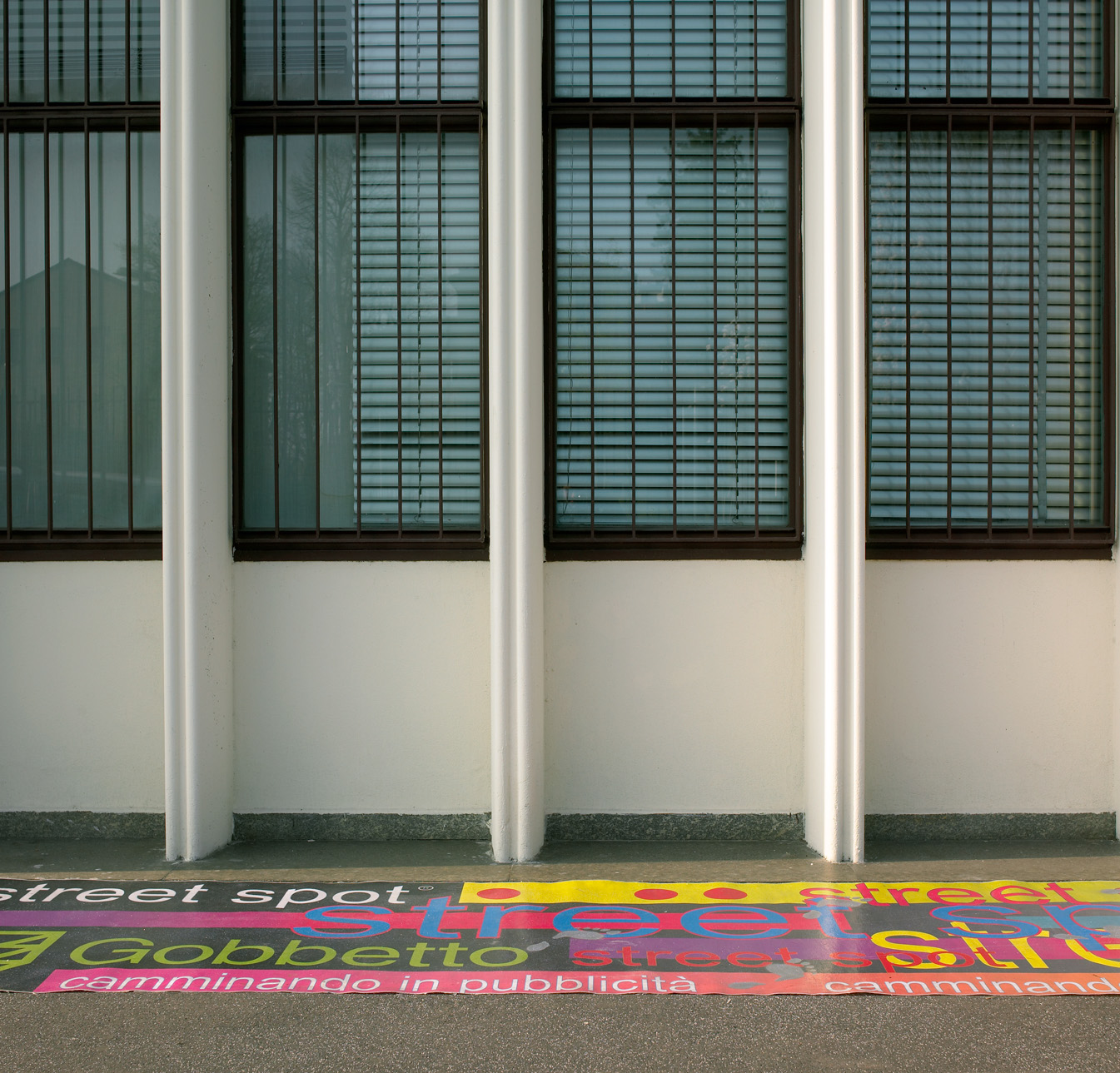 Street Spot®
Street Spot® is a resin coating for advertisments, spots and posters; a special transparent resin from the Dega Monosint® line.
It can be removed and is therefore particularly suitable for temporary events. Street Spot® guarantees good adhesion on various types of surfaces and is easily removable thanks to the use of a special release primer which, subjected to steam or hot air at 80°C, is eliminated without leaving residues and without affecting the treated surfaces.
Areas of application: removable advertising spots, sidewalks, walkable streets, outdoor paving, tiles, airports, railway stations, subways, parks, shops, tram and bus shelters, parking lots.