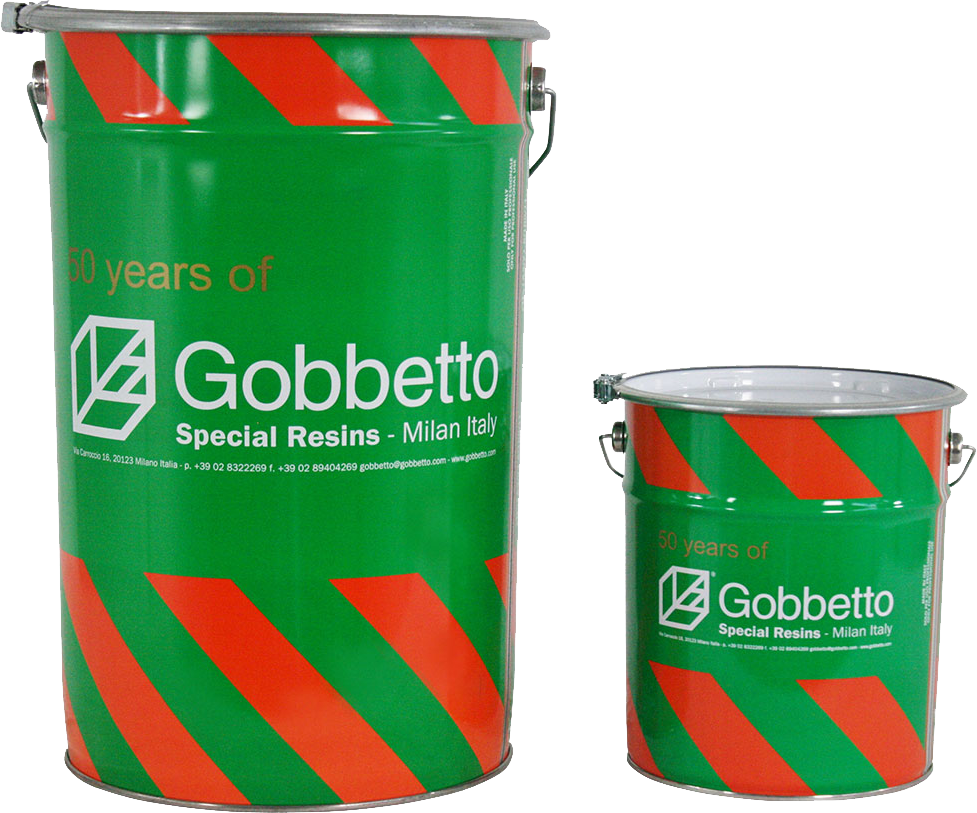 Poliepo® GC 501 Special
Artistic resin with crystalline effect
Description
Two-component epoxy artistic resin for the creation of design objects, jewelry and for the incorporation of inserts. Solvent-free and non-toxic formulation, Poliepo® GC 501 Special is a transparent resin with a crystalline effect, resistant to UV rays, to be applied by casting in molds.
Use
Self-leveling product. Mix part A with part B in the proportion 1 ÷ 0.5 (e.g. 1 kg A + 0.5 kg B). Pour the resin obtained into silicone or plastic molds that allow it to detach once hardened (about 24 hours). It is possible to pour it in a single coat of thicknesses of 2-3 cm or in several coats with varying thicknesses.
Quantity
Recommended quantity of 1.2 kg mm/sqm.
The kit is available in 0.75 kg, 1.5 kg and 3 kg.