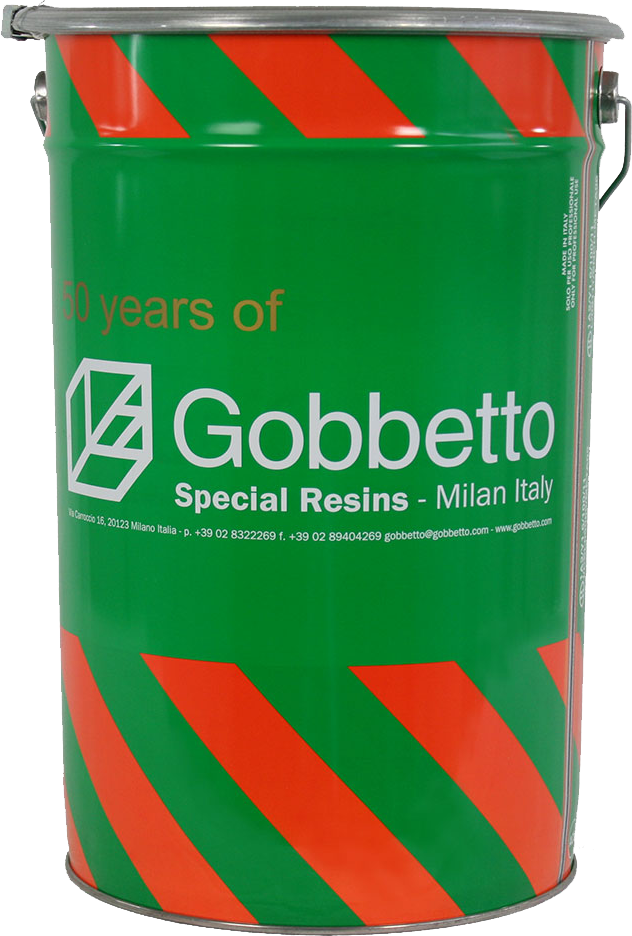 Dega Stucco
Resin plaster for spatulates and textural effect
Description
Single-component resin plaster used for general surface leveling: cement, plaster, wood, linoleum, ceramic, stoneware for residential and contractor. Suitable for vertical layering, Dega Stucco is a non-toxic product obtained by mixing polymers with quartz and natural siliceous.
Use
Carefully clean the surface to treat; apply Dega Primer for anchoring, followed by the product, laid out with a smooth spatula. Dega Stucco can be colored with universal pigments or can be used neutral as a base for any decoration using Dega Primer, colours and powders. Finish with 2/3 coats of transparent protective resin.
Quantity
Yield is closely linked to project and surface. For spatulate or floors of the Dega line, average quantity is 3 kg/ sqm with 2 – 3 mm thickness.
Available in 3kg, 6kg, and 25kg size packs.