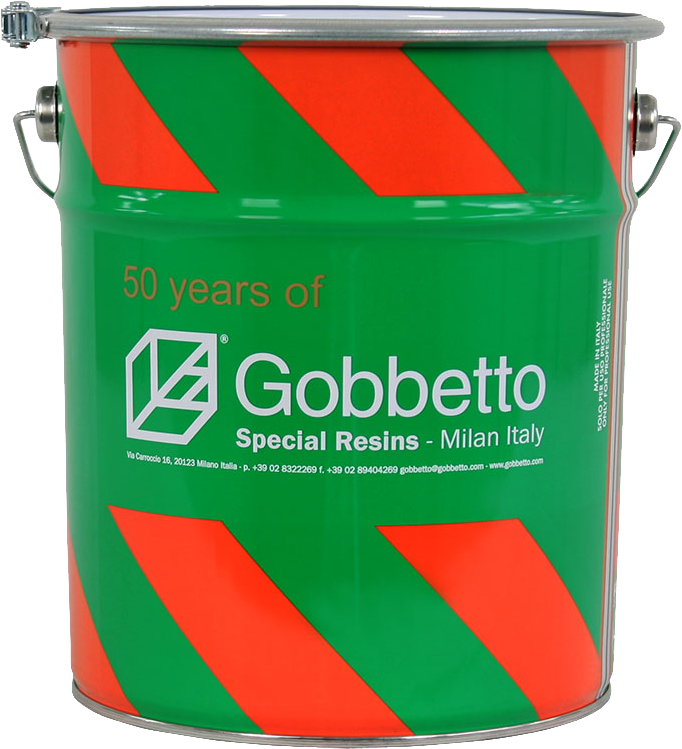 Dega Strip
Removable resin
Description
Dega Strip is a removable resin, perfect for temporary installations. Suitable on floors and surfaces of various type. Easy to remove thanks to a special agent. Provides good adhesion and easy removal using steam or hot air, without damaging the treated surfaces; does not leave residues.
Use
Lay release agent and proceed with the normal flooring cycle.
Quantity
Quantity is strictly connected to type of substrate and choice of product, about 0.1 kg – 0.2 kg/mq.