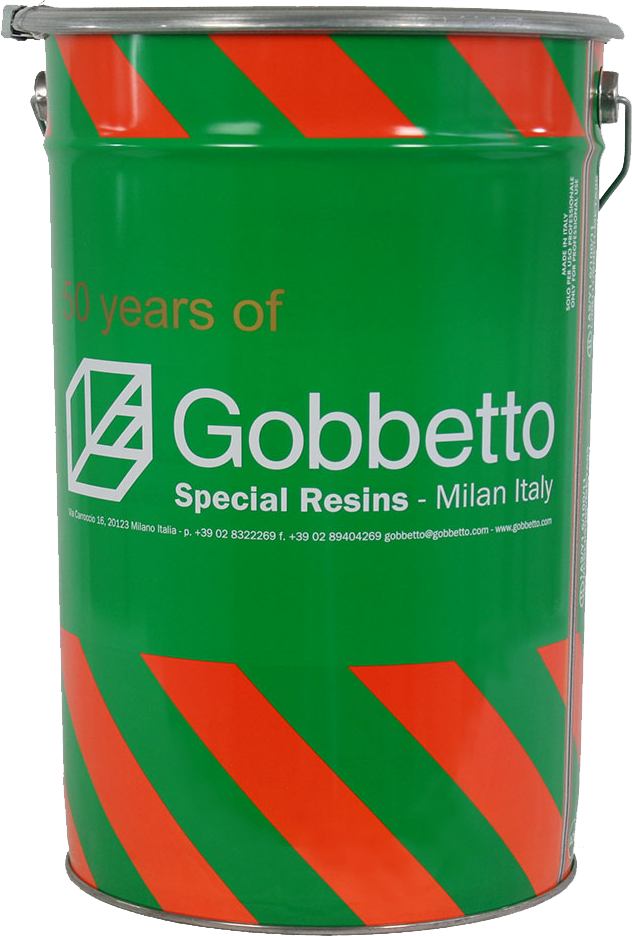 Dega Stabil
Consolidating primer
Description
Dega Stabil is a mono-component, organic-chemical emulsion product, particularly designed to impregnate and consolidate unstable and gravelly soils, non-toxic and non-flammable. Dega Stabil is ideal to consolidate substrates and coatings of earth- cement, for interiors and outdoor, as primer and final protective finish for the Dega Carpet line.
Use
Apply directly on the surface with roller or spray.
Quantity
Quantity varies according to thickness; average quantity 0.3/0.5 kg/mq. Available in 1 to 25 kg size pack.