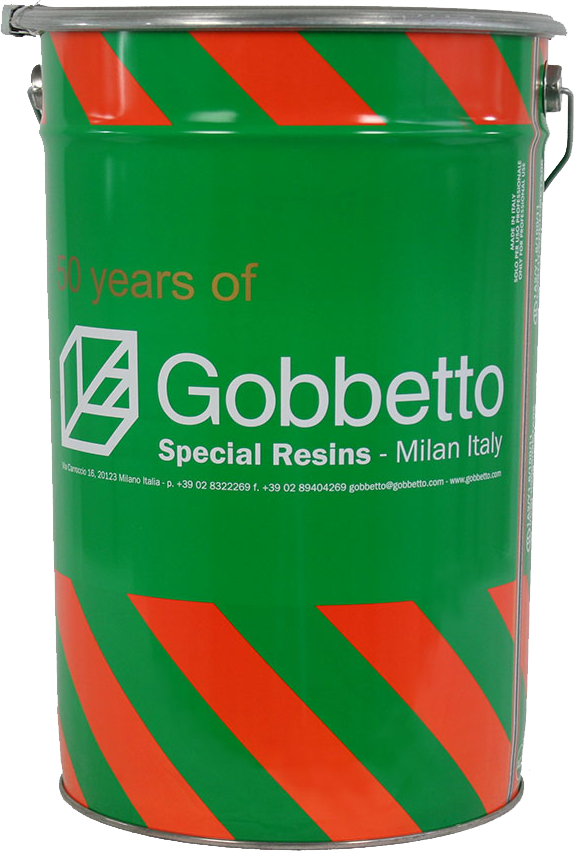 Dega Stucco Diorite
Resin-based volcanic black plaster for spatulate with materic effect
Description
Black one-component resin-based plaster. Made by mixing polymers with natural silica and diorite – that is volcanic rocks. Used for general levelling of various surfaces. Suitable for vertical applications Dega Stucco Diorite can be used on cement, plaster, wood, linoleum, ceramic, stoneware.
Use
Clean thoroughly the intervention area then apply Dega Primer for anchoring. Procede to apply the product using a dented spatula.
Quantity
Yeld is strictly connected to type of operation and substrate. For spatulate of the Dega line floors average quantity is 3 kg/mq for 2-3 mm thickness. Finish with 2 or 3 coats of protective resin.
Available in 6 kg and 25 kg size pack.